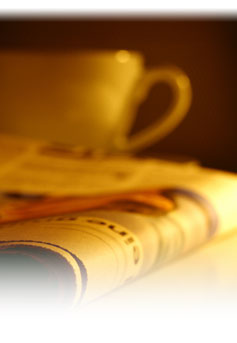 Cohesive Communications specializes in several fields of public relations:
Issues Management | Crisis Planning | Litigation Communications

Cohesive Communications develops and executes media strategies that best use your resources to achieve business goals. Depending on the needs of your organization, Cohesive Communications will:
Research issues and opinions to identify the most powerful messages
Develop and manage media databases that reach your target audiences
Draft and place media releases (traditional/video/radio), letters to the editor, and opinion-editorials
Plan press conferences, editorial board meetings, and media tours
Train media spokespersons, including message and Q&A development
Monitor media coverage in national, local, and trade outlets
Evaluate the effectiveness of communications plans
You have a reputation on the line and an investment in a product. Get the public relations expertise to protect your assets and position your organization for success. Let Cohesive Communications develop a communications strategy to help you reach your goals.