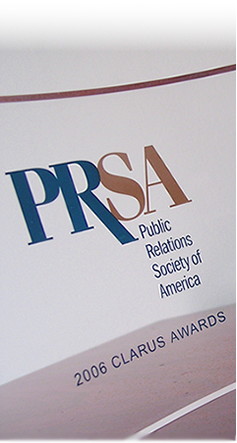 << Back to the Case Studies
Selling Wild-Caught Shrimp After Katrina
On September 6, 2005, the U.S. Army Corps of Engineers began pumping floodwater from Hurricane Katrina back into Lake Pontchartrain after seven days in the streets of New Orleans. The national and international media coverage of the Hurricane's aftermath quickly focused on water quality and safety, not just in the Lake but also the Gulf of Mexico. After the 2004 Asian tsunami, similar circumstances resulted in Asian seafood prices plummeting by as much as half and sales falling by thirty percent overnight.
Wild American Shrimp, Inc. relied upon Cohesive Communications to manage the crisis and prevent an unnecessary drop in the demand for wild-caught, U.S. shrimp. This was achieved by informing the media, retailers, and consumers about actions taken by the U.S. shrimp industry and government agencies to secure the food supply and recover from the dramatic devastation. Within a very limited budget, Cohesive Communications coordinated state and federal government officials, industry representatives and academic experts to address the issues with the same, reassuring and informative messages. Whether it was the web-accessible press conferences, frequent releases on preventative measures and test results, or just the image of a hurricane-affected shrimp processor preparing and serving his shrimp on CNN, it worked. Shrimpers report that demand for Wild American Shrimp® is at an all-time high even after the destructive 2005 hurricane season.
The Public Relations Society of America-Kansas Chapter awarded Cohesive Communications the state's highest honor for crisis communications--a Clarus Award--for the management of this situation.